6 STEPS TO SOCCER SUCCESS
Coerver Coaching is the leading brand name in independent soccer education globally, delivering skill based coaching in over 47 countries across the globe.
Coerver is a comprehensive coaching program for young players teaching both individual skills and team play to both boys and girls with programmes for players of all ages and abilities.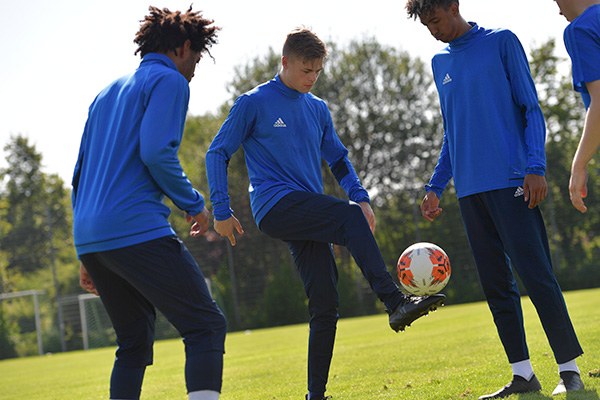 SIGN UP TODAY & RECEIVE FREE DRILLS, GAMES AND TIPS
---
Email Sent
Please check your email to confirm your subscription! This maybe in your spam folder.