Sign up for more information today
Receive news, offers, downloads and more in our Six Step to Soccer Success Program
---
Email Sent
Please check your email to confirm your subscription! This maybe in your spam folder.

Coerver Coaching is the World's number one soccer skills teaching method with over one million players, parents and coach participants in 47 countries over the last 35 years. We provide world renowned soccer training for players of all abilities from 4 years old to 16 years old, as well as coach education programs.
Company Address
101 Shipyard Way, Suite S
Newport Beach, California 92663
United States
Online Digital Product Access
Access your products on www.coachgreatsoccer.com using the button below.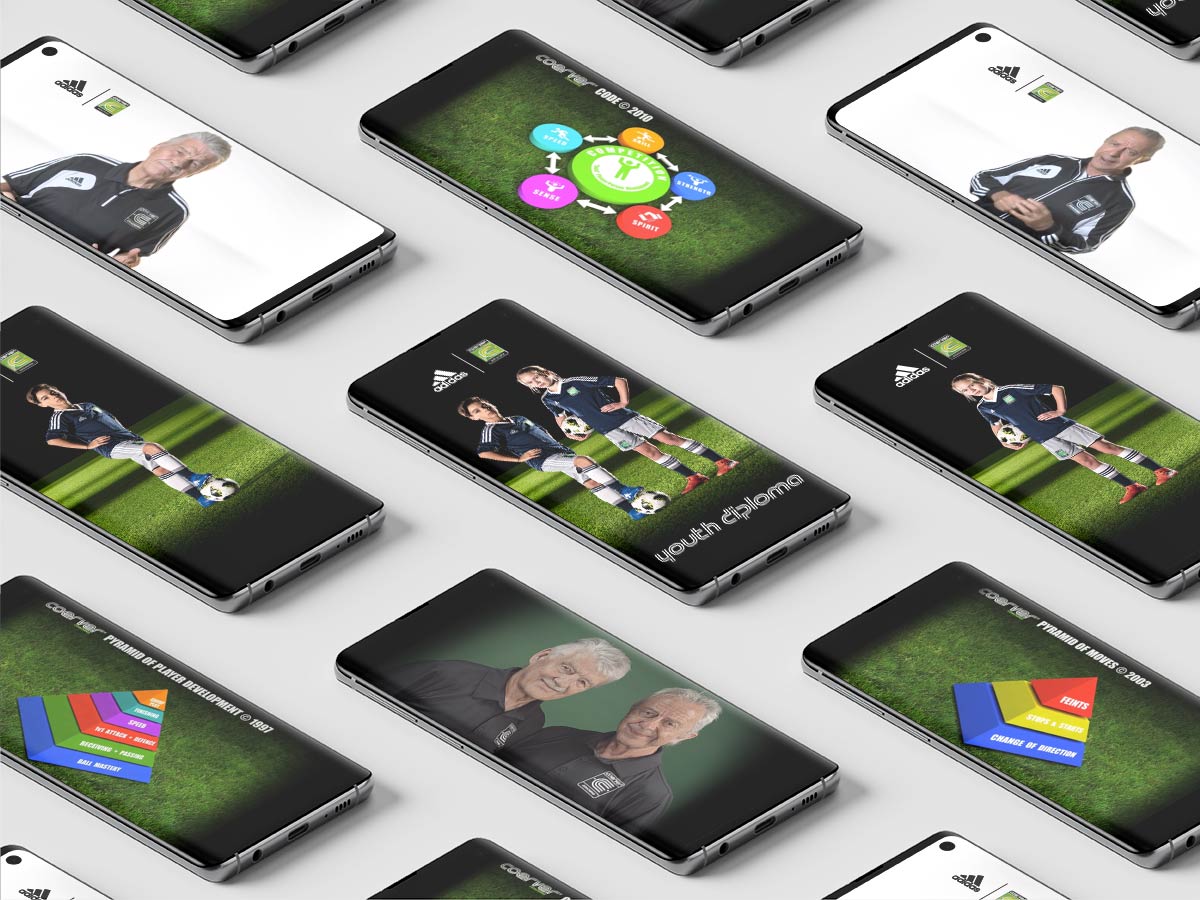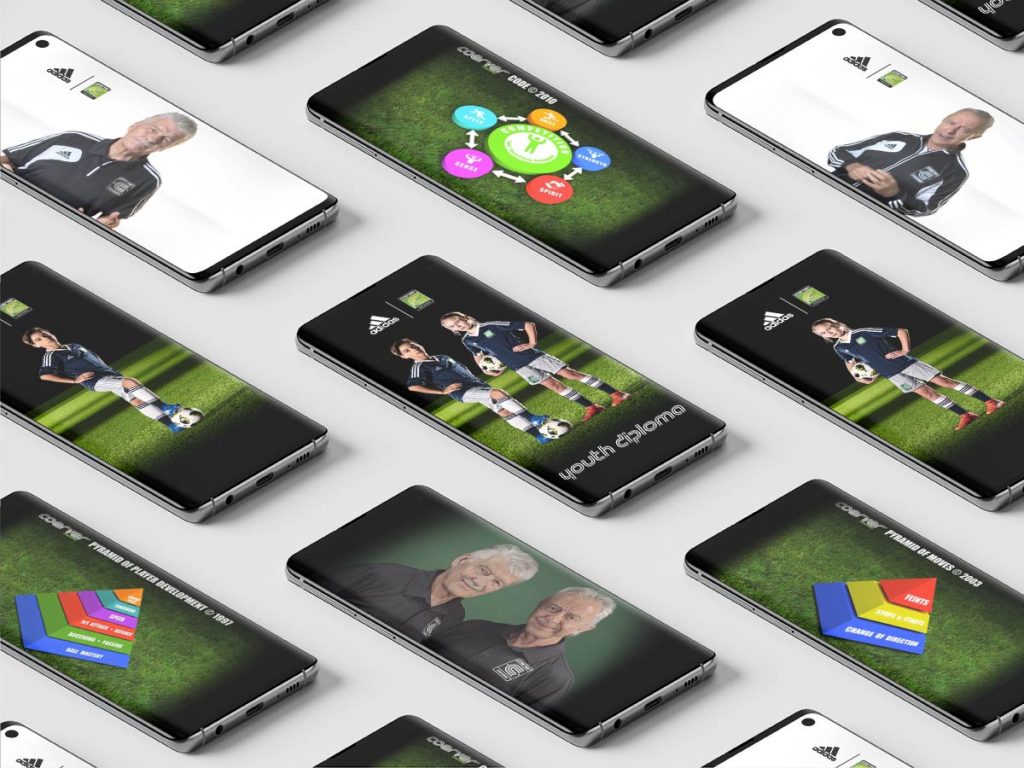 Any questions?

Feel free

to contact
If you need help, call
+1 949 387 7715
Send us a message
Fill out the below contact form to send us a message. We will aim to respond within 48 hours excluding holidays where it may take a little longer.
---