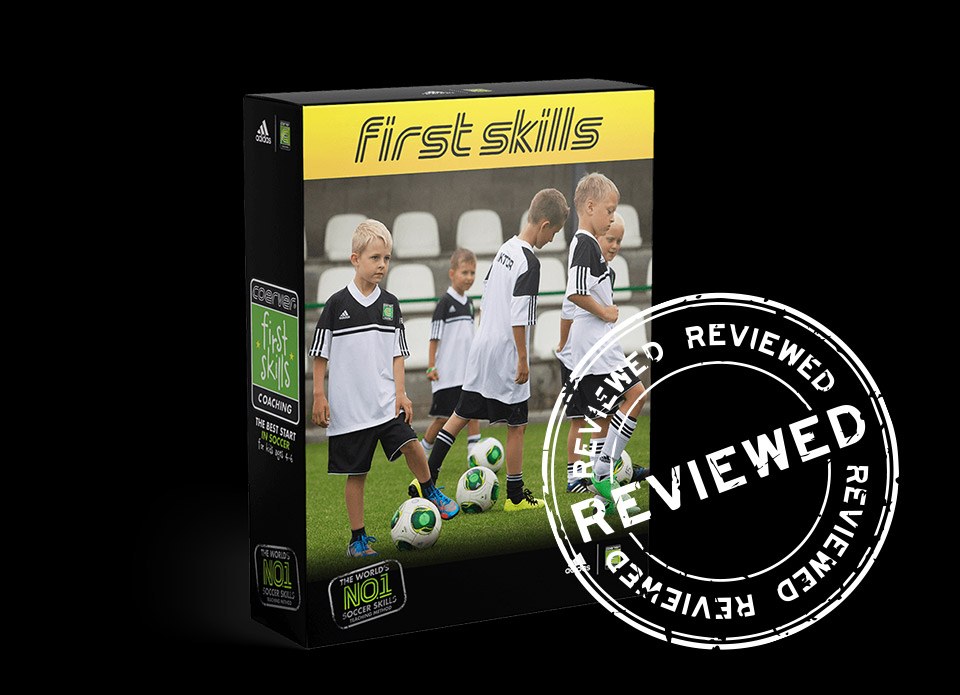 Soccer Coach Volunteer Tips
February 5, 2020
How Coerver Coaching changed Soccer Coaching Globally
Coerver Coaching has had a significant impact on soccer coaching globally by introducing a new method of coaching that focused on developing individual player skills. Traditionally, soccer coaching had focused on team tactics and strategy, with little emphasis on individual development. Here are several ways that Coerver Coaching has changed soccer coaching globally:
1. Emphasis on Individual Skill: Coerver Coaching introduced a new approach to coaching that emphasizes the importance of individual player skills. This method of coaching focuses on techniques such as ball mastery, dribbling, and passing, which are essential for developing talented players.
2. Focused on Youth Development: Coerver Coaching is primarily focused on youth development, with the aim of developing players at a young age to reach their full potential. This approach has been widely adopted by youth soccer organizations and has led to the development of some of the world's best young players.
3. Increased Emphasis on Technique: Coerver Coaching has placed an increased emphasis on technique over tactics, as it believes that technical proficiency is the foundation of all soccer playing. This method of coaching has resulted in the development of technically gifted players.
4. Global Reach: Coerver Coaching has become a global phenomenon since its inception in 1984, with programs and clinics available all over the world. The exposure has led to the widespread adoption of the Coerver method by coaches, teams, and organizations.
5. Improved Coaching Standards: Coerver Coaching has set a new standard for soccer coaching, with its emphasis on individual development and technique. It has challenged the traditional approach to coaching and led to an improvement in coaching standards worldwide.
Overall, Coerver Coaching has transformed soccer coaching globally by introducing a new approach that emphasizes individual player development and technique. It has become a game-changer in the world of soccer coaching, and its influence is felt worldwide.